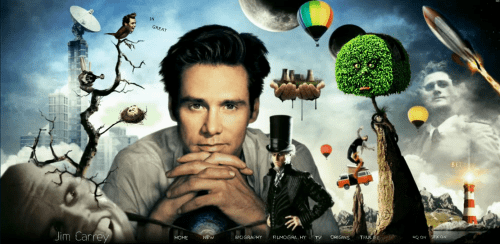 The most amazing website in existence has passed into time like a Tibetan sand mandala. Jim Carrey's riotous and sublime imagination was on full display in a surreal portal which sent the traveler spiraling into alternate dimensions. Loaded with Easter Eggs that opened doors to weird experiences, the actor's site was completely interactive. A traveler could commune with characters from his cannon of films, snap photographs, fly across strange landscapes or follow tunnels to beatific heavens or burning hells.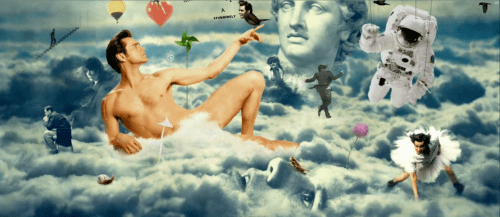 More like a roadside attraction than a website, the labyrinth was built in Adobe Flash, the proprietary system once described by Wired as an "ubiquitous resource hog everyone hates to need."  The movement to rid the Internet of this turbulent Flash gained momentum, led by a cadre of heavy hitters like Steve Jobs who penned this scathing letter.  Facebook, Mozilla and Google soon followed his lead, calling for termination dates, limiting plugins, or allowing search engines to suspend Flash at will. Basically, all the cool kids took Flash out back and kicked the living crap out of it.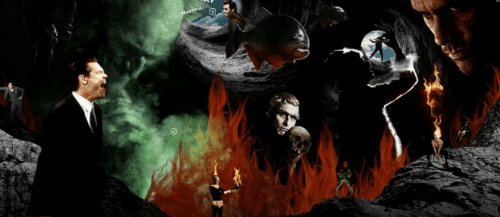 As Flash was slowly phased out, or dumped, depending on your perspective, Carrey's wildly creative website became a casualty.  Now, HTML5  is the new standard and the extraordinary, carnival of poetic madness that was Jim Carrey's site has dissolved into space like a rainbow memory of pure delight.
I still have trouble letting this one go.
In case you missed it, the site went something like this…